Description
Celebrate Whole Life stalwart Senator Katrina Jackson with us at the Louisiana Proudly Pro-Life Gala!
Location
Hyatt Regency New Orleans, 601 Loyola Ave, New Orleans, LA 70113
Date & Time
January 15, 2022 7pm local time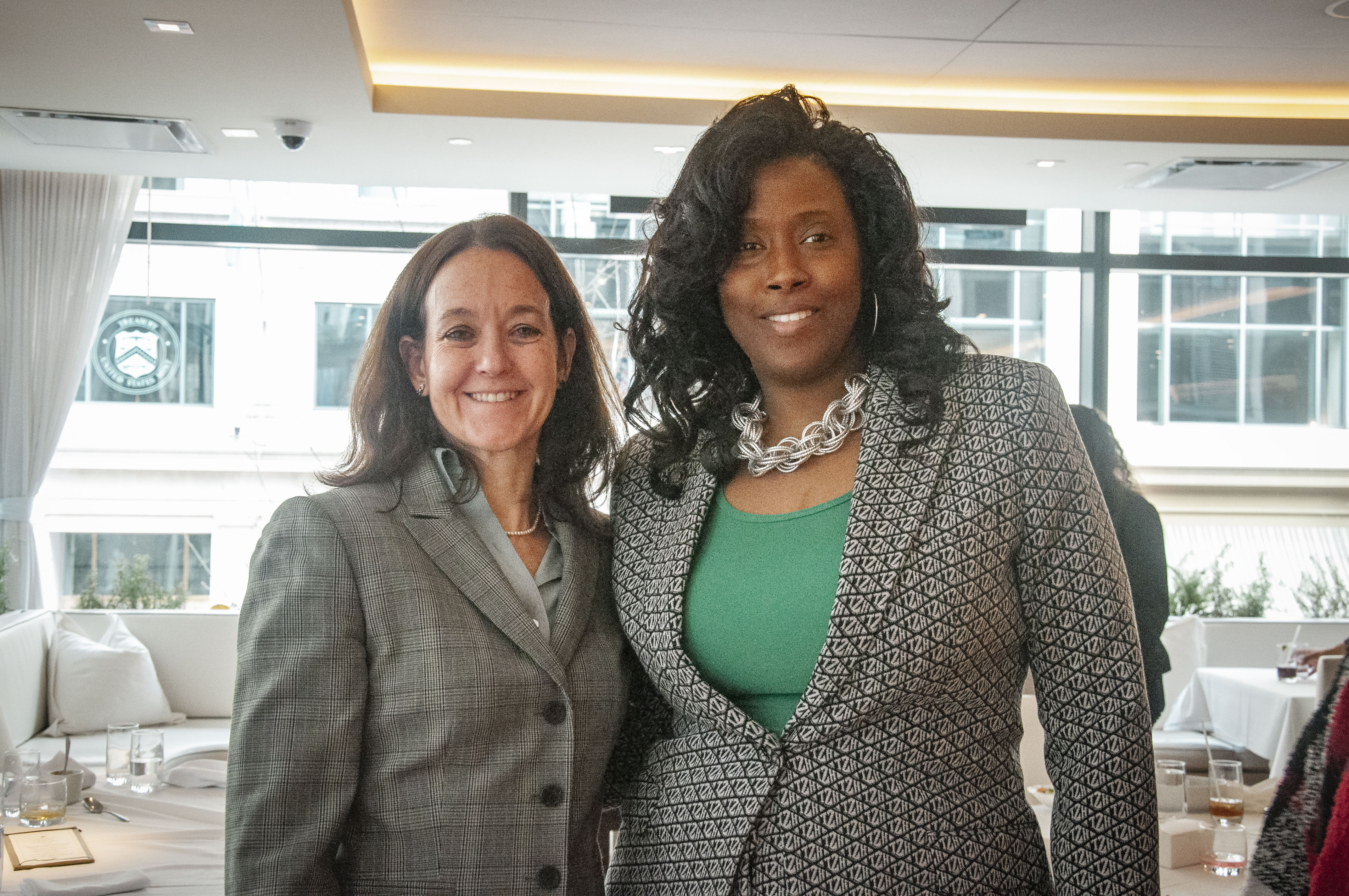 State Senator and proud Pro-Life Democrat Katrina Jackson is being honored by Louisiana Right to Life for her tireless advocacy on behalf of the preborn. Senator Jackson has not only authored pro-life legislation which has gone all the way to the Supreme Court, she also authored Louisiana's new Love Life Amendment. In 2020, this Amendment went before the people of Louisiana as a ballot initiative, it passed overwhelmingly, and received more votes in its favor than any other candidate or ballot measure in the history of Louisiana. These accomplishments (and more) deserve to be celebrated--especially with a strong contingent of pro-life Democrats! While there, we might even speculate about the bright future ahead for Senator Jackson... Join us!