Description
Stand for Life in Virginia!
Location
Virginia State Capitol Building, 1000 Bank St Richmond, VA 23219
Date & Time
Friday, September 17th, Rally at noon, March at 1pm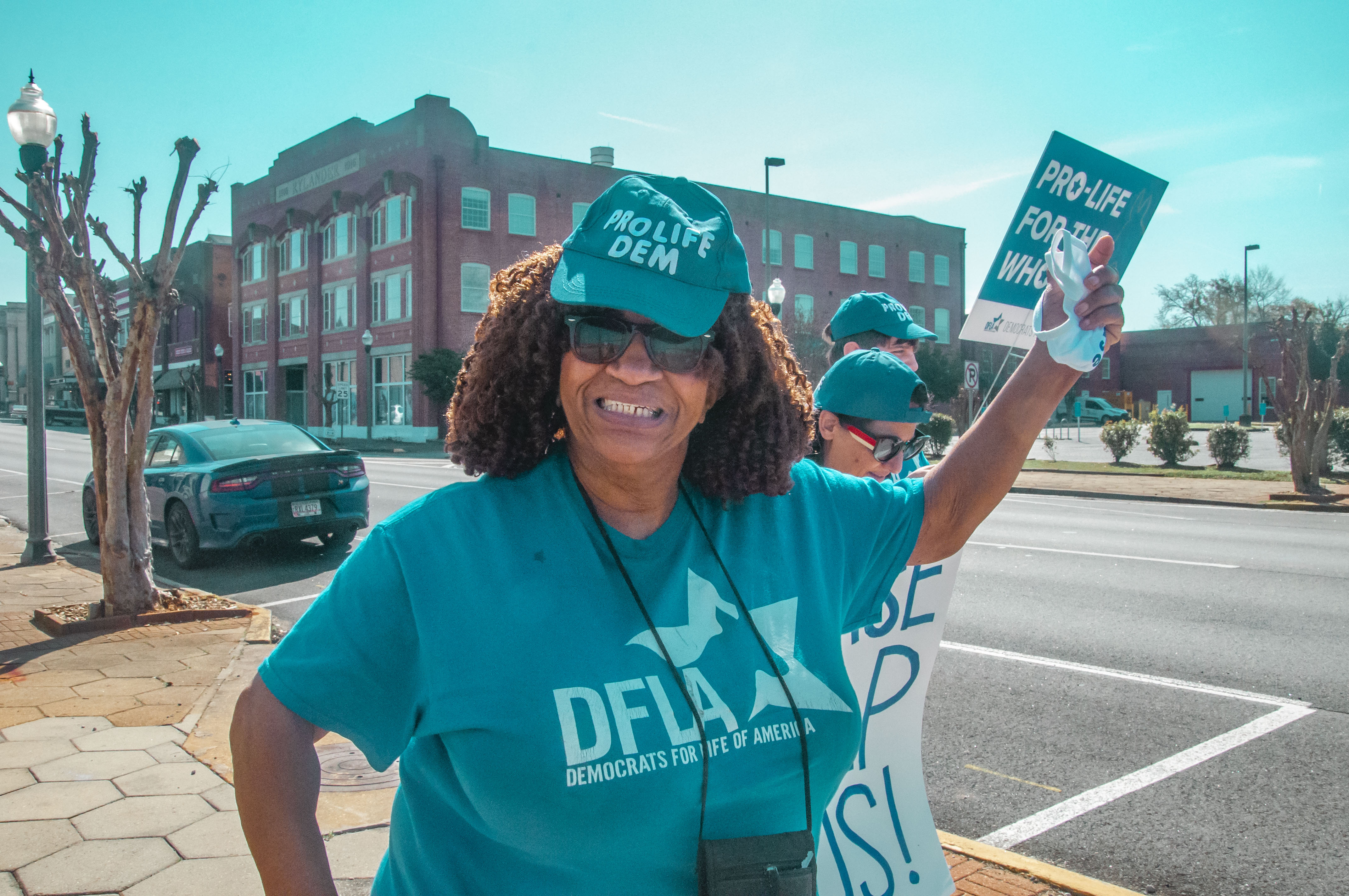 On September 17, 2021, the 3rd Virginia March for Life will take place in Richmond. Democrats for Life will gather there to participate and advocate for the whole life cause. It is important to make our voices heard before Virginia's November elections!
You can find out more details about the Virginia March here.
You can RSVP on this page to get the details about our specific meet-up.
You can invite your friends to join us via this Facebook event.