Description
March for the Whole Life with us in Pheonix!!
Location
Downtown Pheonix (details below)
Date & Time
11am-2pm, Saturday, January 15, 2022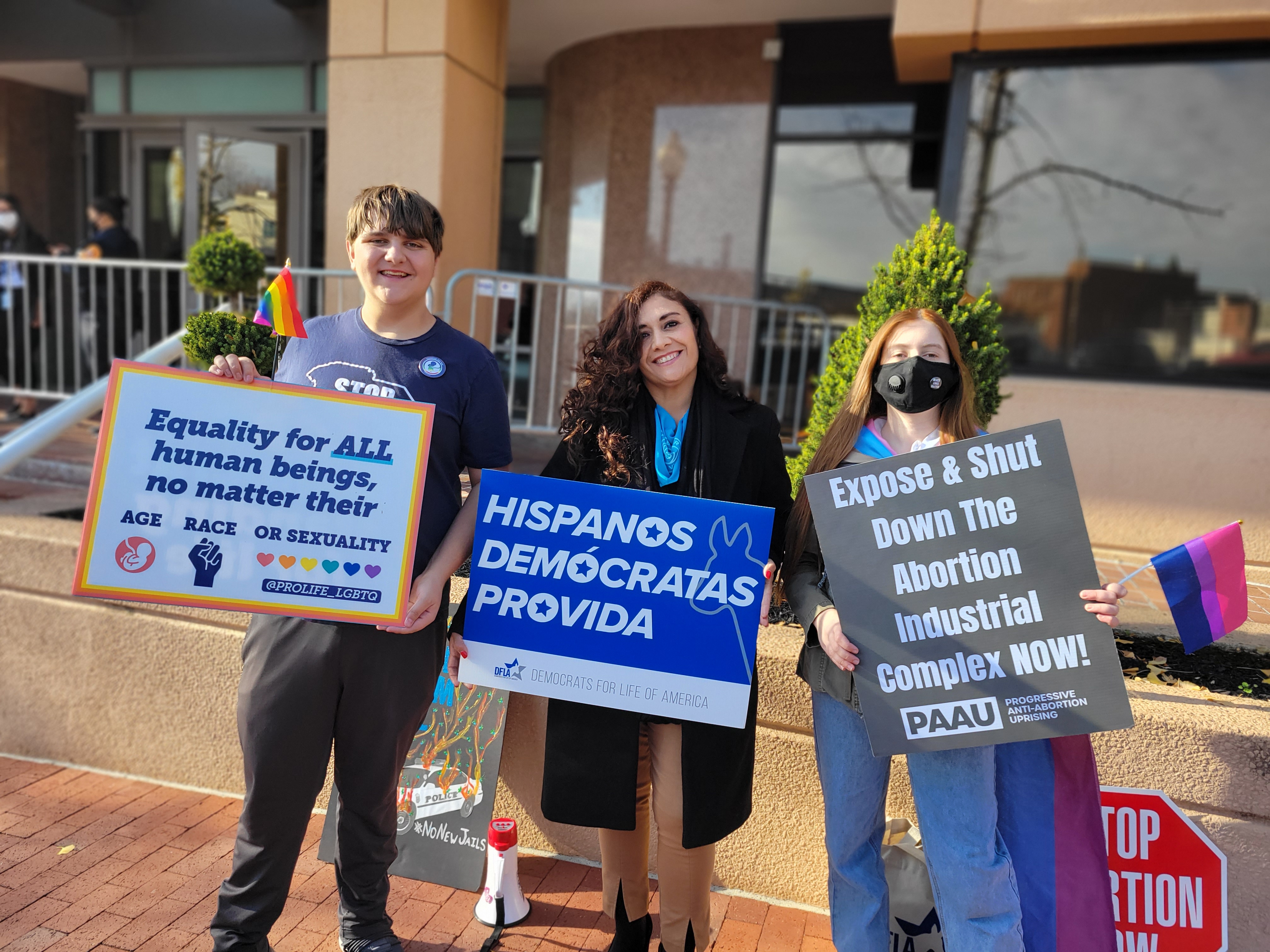 Come meet us at the Arizona March for Life!
We will gather at 11am at the Carnegie Public Library (1101 W Washington St, Phoenix, AZ 85007). From there, we will walk over to the starting point of the March together. After the March, there will be a rally. Mayra Rodriguez, Chair of Hispanic Outreach for DFLA, will be speaking at the rally! We are so excited to be there in support of her and cheer her on!
Nick Davis will be our point of contact. Please feel free to reach out to him with any questions! His number is 520.221.0602.