Description
March for the Whole Life with us in Chicago!
Location
Downtown Chicago
Date & Time
Saturday, January 8, 2022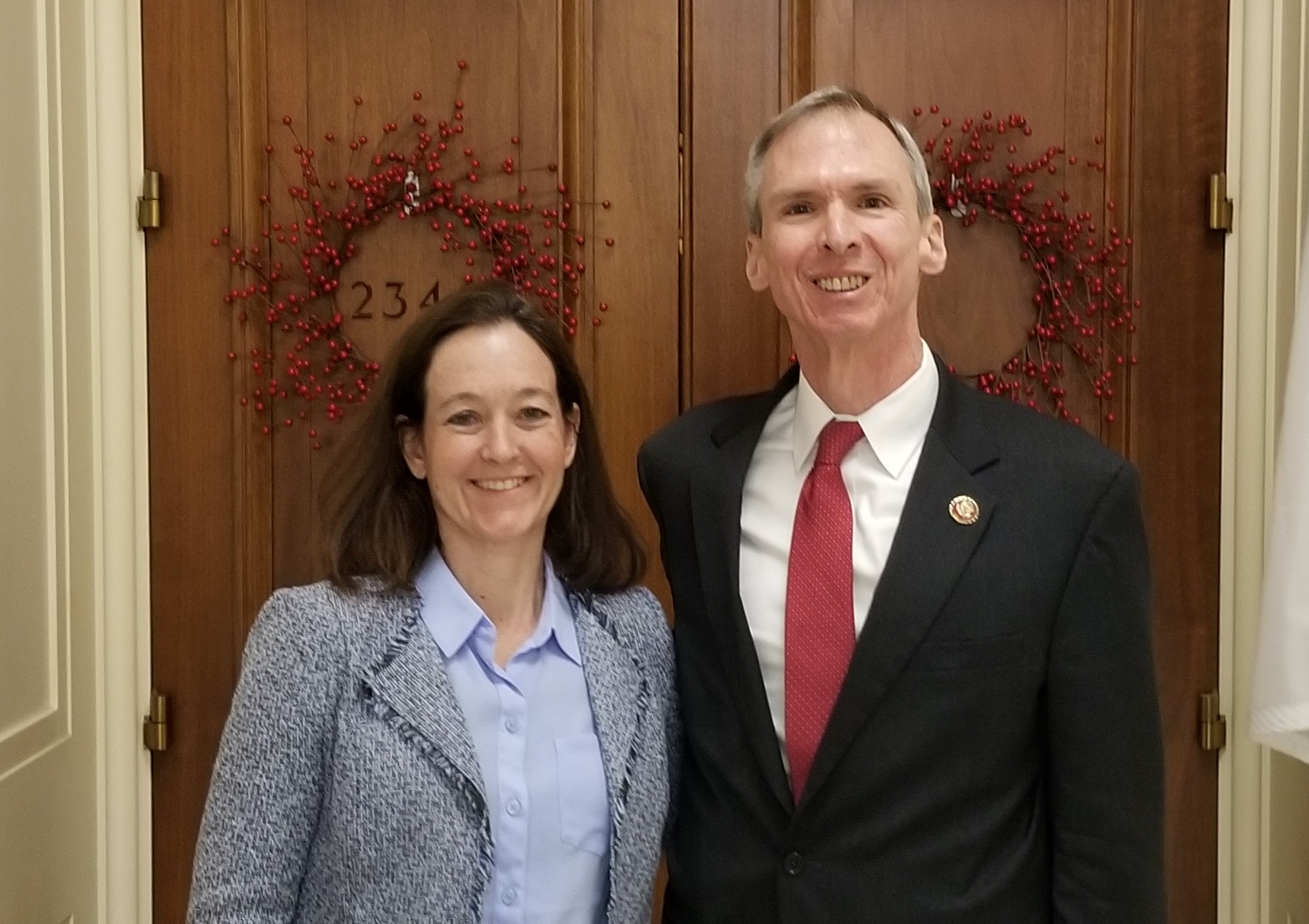 Come meet us at the Chicago March for Life Convention! The convention will be held from 8am to 12:30pm at the Hilton at 720 S. Michigan Ave.
At 1pm, join us for the rally and march in downtown Chicago! 
From 3pm to 6pm, the convention will reopen. It's another great time to come connect with us! 
The convention is free, but registration is required. Please register here.