Description
Join us for breakfast, speakers, and community before together marching proudly as Pro-Life for the Whole Life!
Location
Harriet's Family Restaurant, 432 11th St NW, Washington, DC 20004
Date & Time
Friday, January 21st, 9:30am-11:30am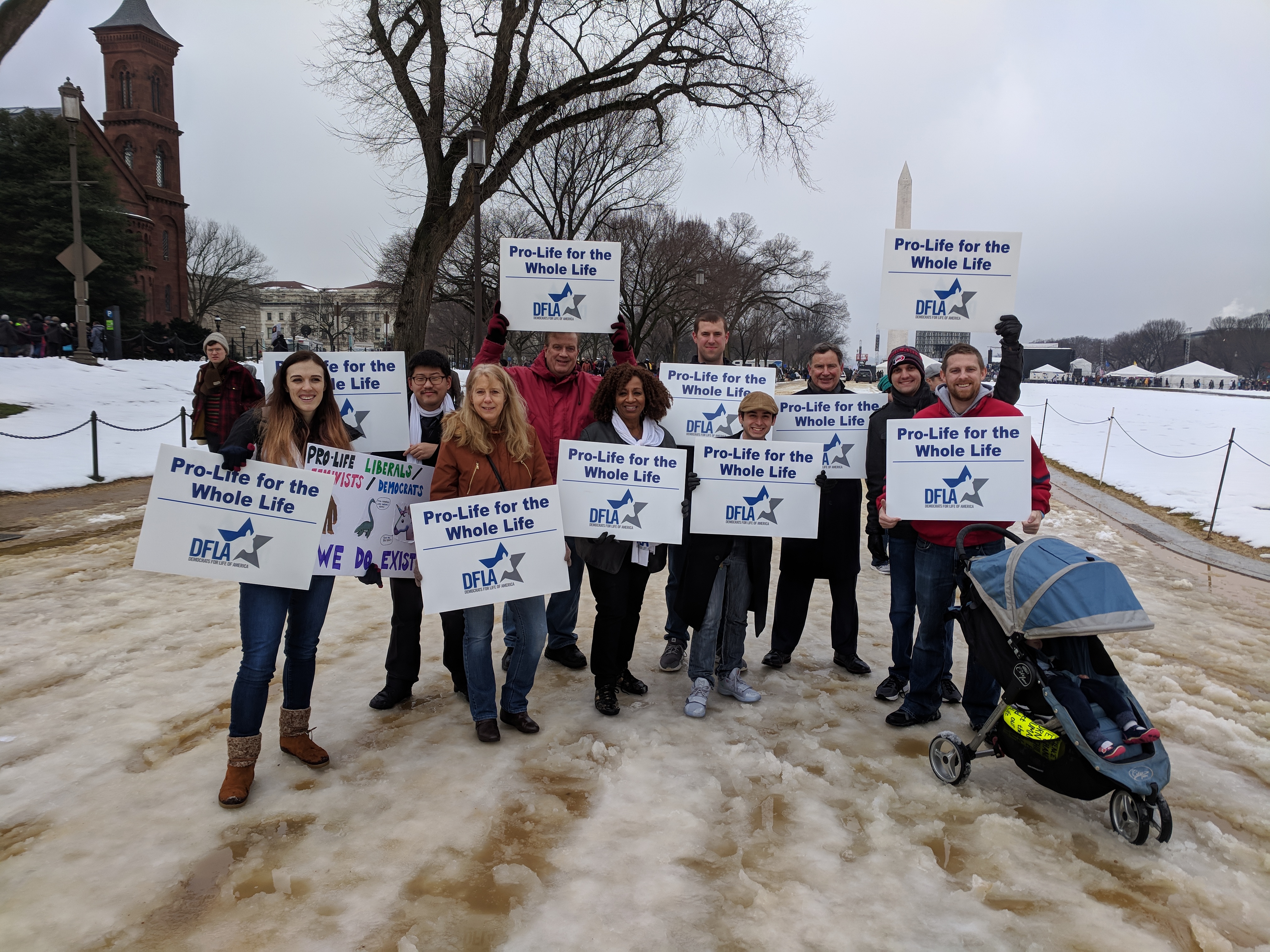 ***NOTICE After our previous venue cancelled our reservation because we are pro-life, we have found a new venue! The Breakfast will now be held at Harriet's Family Diner (inside the Hotel Harrington).
We will also have a short program, including a pro-life Democrat who serves in the House of Representatives!
For those attending the breakfast virtually, the program will be available on Zoom from 9:45am EST to roughly 10:15am EST.
If you are interested in sponsoring a portion of this event, please contact info@democratsforlife.org for options.