Description
DFLA is inviting attendees at the National Catholic Prayer Breakfast to become members of DFLA! Come help represent us!
Location
Outside the Marriott Marquee; 901 Massachusetts Ave NW, Washington, DC 20001
Date & Time
Tuesday, September 14th, 6am-10am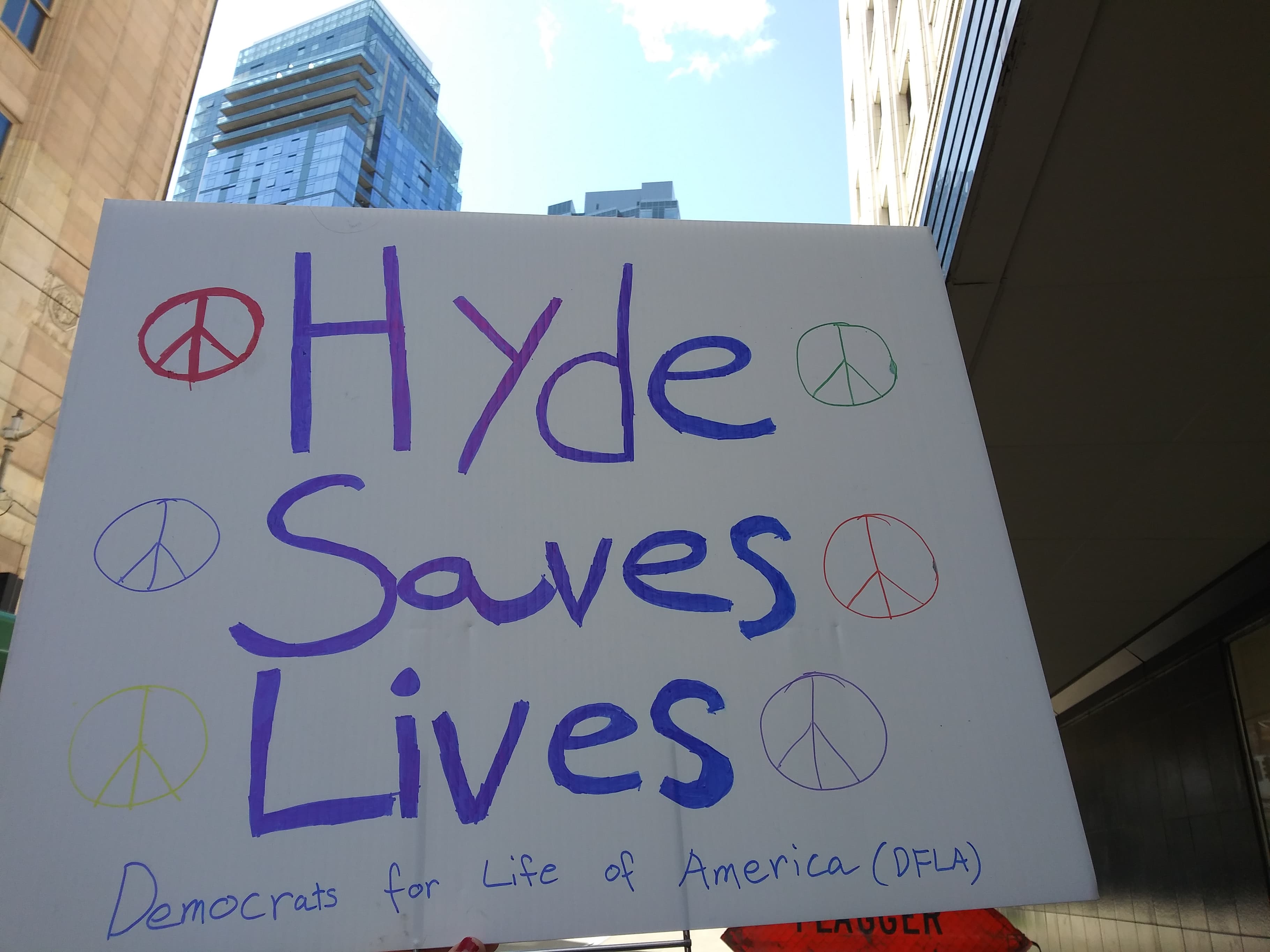 Democrats for Life of America will be spreading the word about our Whole Life work! We will greet attendees as they arrive for the National Catholic Prayer Breakfast. The attendees will arrive between 6am and 7am, and we will be there to greet them as they walk in. Please join us to hand out pamphlets and invite membership!
After their formal program begins at 7am, we will get breakfast together somewhere locally. Then, we will return to the convention center before the event lets out at 9am. We will be there to converse with intrigued attendees and invite folks to support the good work of DFLA!
There is no need to stay for the entire morning--come and go as fits your schedule!
We will provide brochures. Attendees will be in business attire, and while we probably won't fully match that ourselves, we will certainly want to look presentable for folks who will be quite dressed up themselves!
The closest Metro Stop is Mt. Vernon Square-7th St.-Convention Center.
Please register to RSVP & receive updates!