Description
Join us outside the offices of Rep. Abigail Spanberger to urge her to protect the Hyde Amendment! We will also be calling on Democratic gubernatorial candidate Terry McAuliffe to pledge to fully finance Virginia's Pregnant Woman Support Fund!
Location
4201 Dominion Blvd Suite 110 Glen Allen, VA 23060
Date & Time
Friday, August 20th at 11am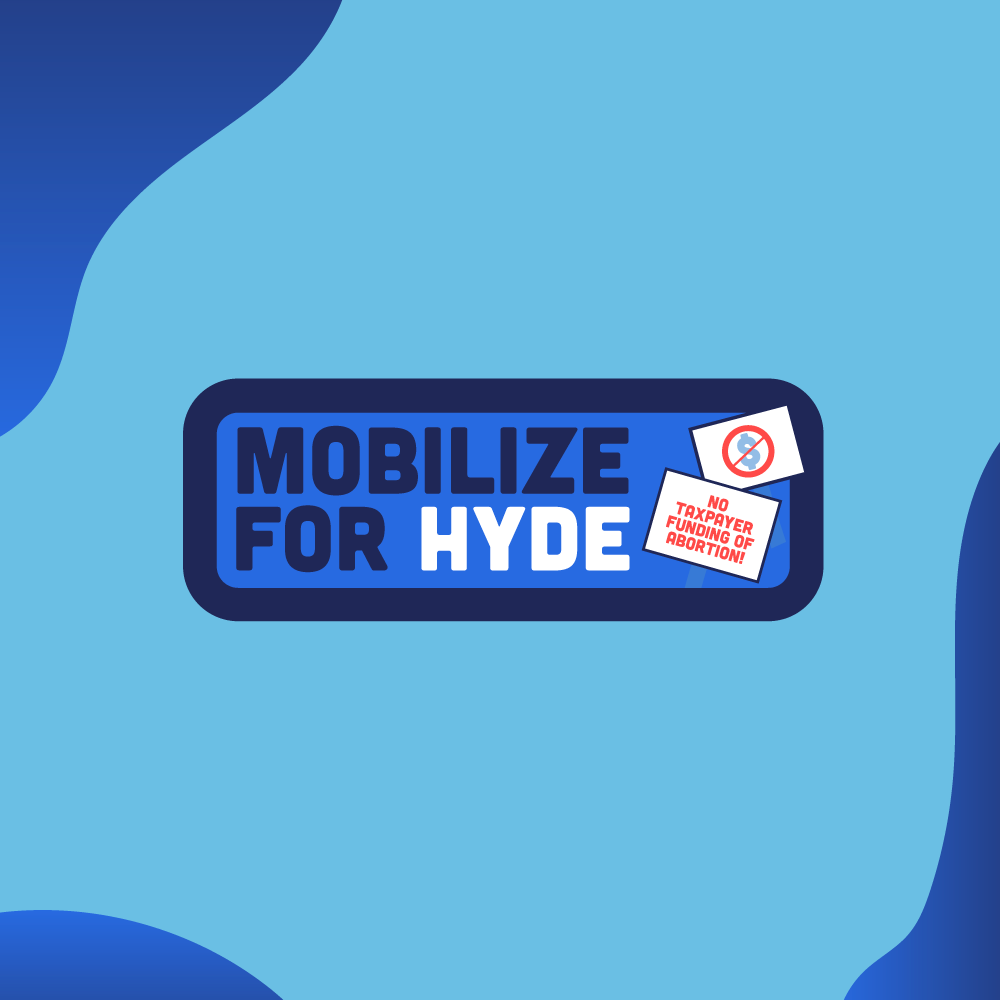 In addition to registering here, please also tell your friends on Facebook that you will be coming. Just click this link to go to our Facebook event page.