Description
Join us on the steps of the Supreme Court on the day of oral arguments in the case that could overturn Roe: Dobbs V Jackson Women's Health.
Location
Supreme Court of the United States of America, 1 First St NE, Washington, DC 20543
Date & Time
Wednesday, December 1, 2021, tentatively at 10am EST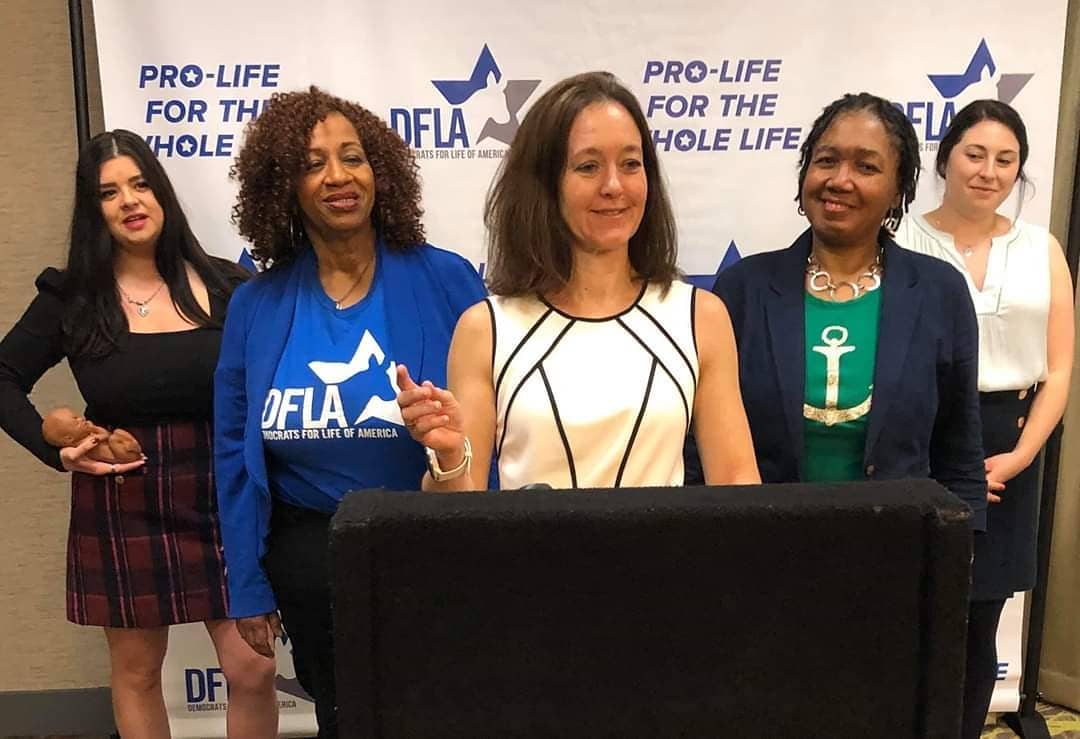 We will be rallying with the Attorney General of Mississippi, Lynn Fitch, in support of the Mississippi law which prohibits abortion after 15 weeks. Our Executive Director, Kristen Day, will be one of many women from all over the country speaking in favor of empowering women and protecting the life of the unborn. 
Relatedly, please see the joint op-ed between DFLA's President Monica Sparks and Mississippi's Attorney General Lynn Fitch that appeared in The Hill.