Description
Join us on the steps of the Supreme Court on the day of oral arguments in the case that could overturn Roe: Dobbs V Jackson Women's Health.
Location
Supreme Court of the United States of America, 1 First St NE, Washington, DC 20543
Date & Time
Wednesday, December 1, 2021, 8am-12pm EST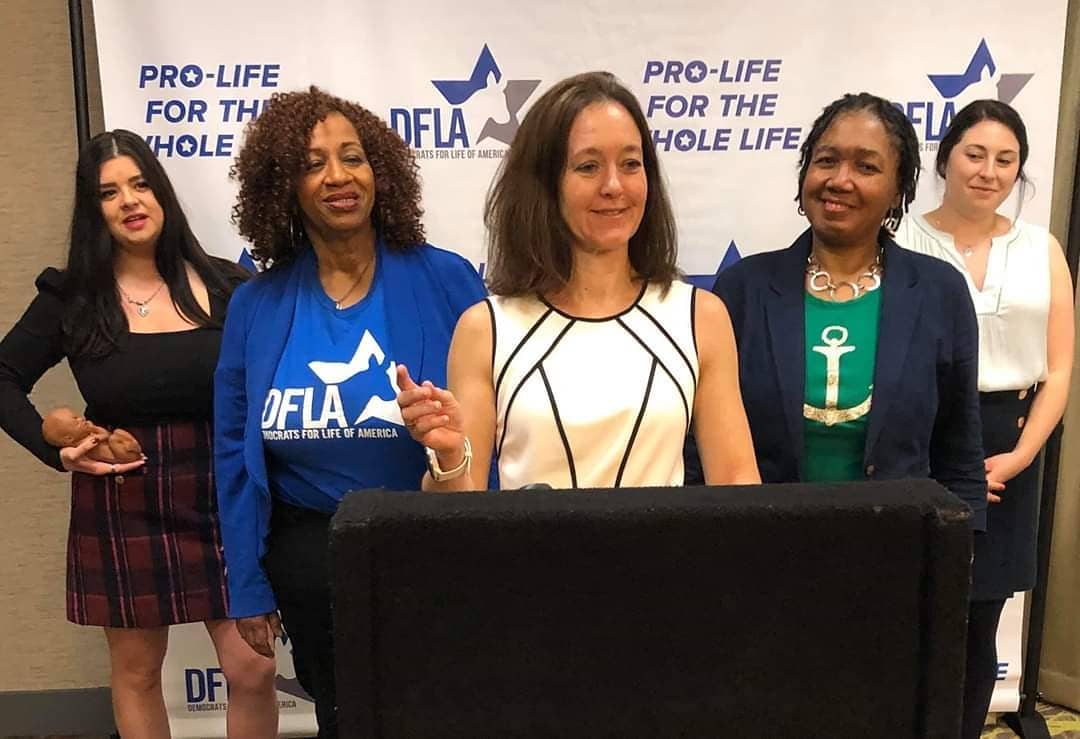 We will be rallying with the Attorney General of Mississippi, Lynn Fitch, in support of the Mississippi law which regulates abortion after 15 weeks. Whole Life stalwart state Senator Katrina Jackson, our Executive Director, Kristen Day, our President, Monica Sparks, and our Hispanic Outreach Director, Mayra Rodriguez, will be some of the many women from all over the country speaking in favor of empowering women and protecting the life of the preborn. There will be many other DFLA supporters in the crowd as well. 
Please RSVP that you are coming so we can provide you with a DFLA sign (and if you are making or bring your own, you can let us know in the comments section). The event will stretch through most of the morning; feel free to come and go as your schedule allows. 
Relatedly, please see the joint op-ed between DFLA's President Monica Sparks and Mississippi's Attorney General Lynn Fitch that appeared in The Hill.