Our Executive Director is 51! Support her Birthday Fundraiser!
Birthday Fundraiser
---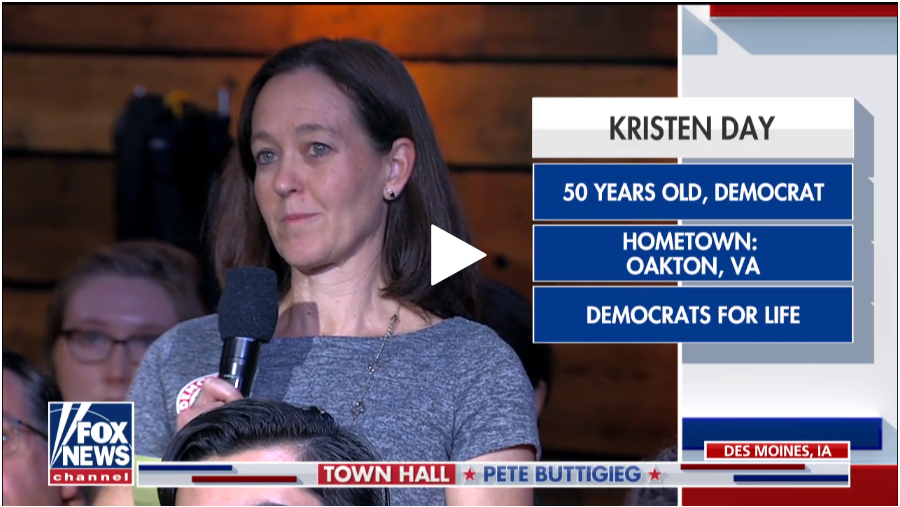 When our executive director asked Pete Buttigieg the question in Des Moines, Iowa, her age was revealed publically and on national tv. Not only that, but the clip also went viral. So now everyone knows she was 50 -- until today. Today, she is 51.
Please help her with the goal to raise $5100 to help DFLA advocate for our mutual goals!